Technologically Advanced Cleaning Solutions
Jani-King provides cleaning solutions to a range of Industries, including offices, education, retail, healthcare, industrial and hospitality.Because no two businesses are the same, we provide a comprehensive and fully tailored cleaning solution for every client we serve, with thousands of businesses across Australia trusting Jani-king as their cleaning provider. 
We are committed to offering our clients value for money and most importantly, a comprehensive and thoroughly checked cleaning service. With 24/7 support for clients and cleaning franchises, you can rest assured you will be looked after from the moment you choose Jani-King. 
Our commercial cleaners use the most technologically advanced products, equipment, techniques and systems and we are committed to providing all clients with safe, sustainable and responsible cleaning services.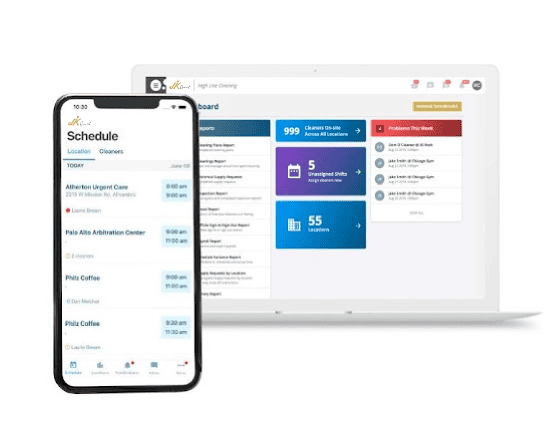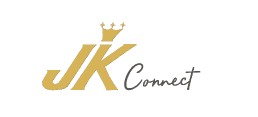 The JK Connect app has been developed to make managing your tasks and clients as seamless as possible. The portal allows you to view your important metrics, inspect the quality of work and communicate with your cleaners managers and clients instantly, even if you don't speak the same language.
Cleaning Innovation and Technology
Cleaning Technology is the future for our industry and can work alongside human cleaning technicians to get the job done faster and to a higher standard Robots can assist in performing some of the repetitive daily cleaning tasks, making the job more efficient and resulting in higher level of customer satisfaction.